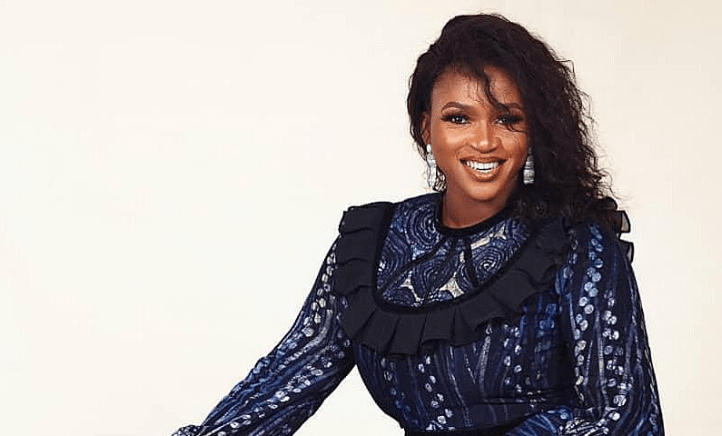 Nigerian singer, Waje has jumped in Saga's defense after he got criticized on her Instagram live for breaking down over Nini's disappearance.
While reading the comments on her live, Waje came across a particular one by a user who was practically throwing Saga under the bus for shedding tears over a woman.
Waje was not having this, as she took some time out to educate the fan, insisting that it is wrong to teach people how to show their emotions.
Citing herself as an example, the mother of one revealed that she does cry over food when she gets extremely hungry.
The secret task gets more real by the hour as big brother takes it up a notch. Now, the housemates are busy searching every corner of the house for Nini, who we obviously know they won't find.
Recall that Biggie, during a diary session on Tuesday instructed Nini to use a secret emergency exit upstairs and leave the house for 24 hours.
She was instructed to keep the secret and not disclose it to anyone. Biggie gave Nini the task after she broke down in tears and complained about being exhausted.
Biggie also asked her to act oblivious when she returns and she is being asked questions. Following an abortive search, her love interest in the house, Saga broke down in hot tears.