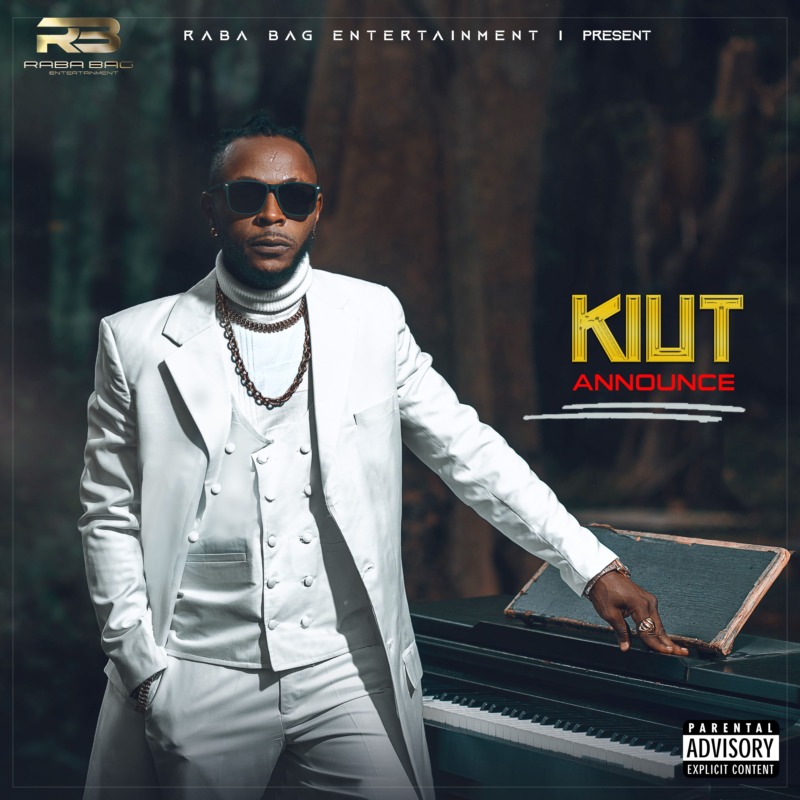 Fast-Rising Nigerian Singer & Raba Bag Entertainment Frontline Act, Kiut has shared his debut album titled "Announce."
"Announce Album" is a 10-track project with features from; Hycent & Joe Black.
On his follow-up to Announce, "KIUT" promises more style, fun and expression. He delivers exactly that—crooning over warm grooves and infectious melodies.
With an ear for both great songwriting and captivating production as well as features with Hycent, Joe Black while proving his status as one of Afrobeats' biggest.
Trust me is dope!! We can't wait for you to hear it… ENJOY!
TRACKS
DOWNLOAD MP3: Kiut – "Com Com"
DOWNLOAD MP3: Kiut – "Wagba"
DOWNLOAD MP3: Kiut – "Amin"
DOWNLOAD MP3: Kiut – "Not Broke"
DOWNLOAD MP3: Kiut – "Samsa"
DOWNLOAD MP3: Kiut – "Aye" (feat. Hycent)
DOWNLOAD MP3: Kiut – "Turn Up" ft. (Joe Black)
DOWNLOAD MP3: Kiut – "Rara"
DOWNLOAD MP3: Kiut – "Chocolate"
DOWNLOAD MP3: Kiut – "One Life"