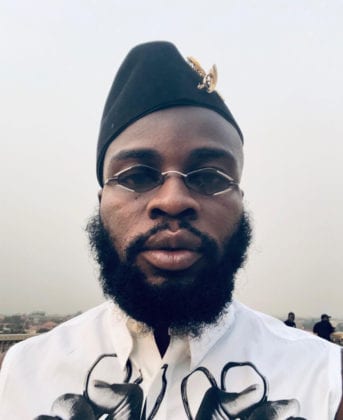 M.anifest on the 24th of April noticed his name trending on the social media platform after most Twitter users re-kindled his long time beef with fellow rapper, Sarkodie. The 'No Fear' crooner surprised about the trend quizzed social media users why he was trending on the bluebird app, he tweeted;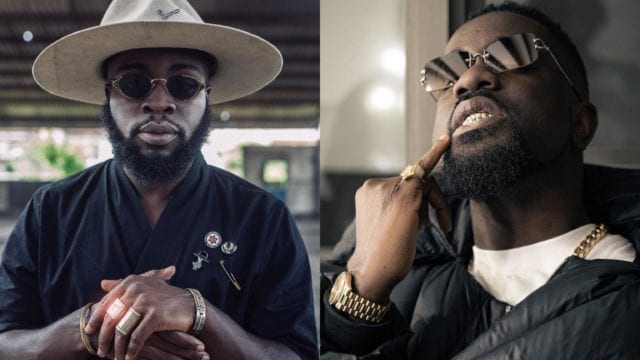 M.anifest x Sarkodie

The 'beef' between the two great rappers, Manifest and Sarkodie dates back to early 2016 when the music stars engaged themselves in one of the biggest rap beef in recent times. Their beef started when rapper, EL released a track titled 'King Without The Crown' claiming to be the King of rap in Ghana. This move didn't sit well with Sarkodie as he released a track titled 'Bossy' to counter EL's claim.

In the 'Bossy' track, Sarkodie declared himself the 'King of Rap' in Ghana and Africa and threw shots at any rapper who wanted to challenge him for his throne. But the biggest line in the song that started his beef with M.anifest was during later part when he made use of M.anifest's popular 'm.. dot dot to dot' slang.

Three days later, M.anifest dropped a counter track to Sarkodie's 'Bossy'. He titled the song 'GodMC', which is arguably one of the biggest 'diss' songs in the history of Ghana music. As things heated up, Sarkodie responded to 'GodMC' by M.anifest by releasing 'Kanta'. The song was met with mixed reactions as many accused the SarkNation boss of adding insults to the diss which they felt didn't make the beef healthy.

However, both rappers put their issues aside and linked up in 2020 to collaborate on a song titled 'Brown Paper Bag'.