A Nigerian Twitter user has taken to the platform to raise alarm after her friend who went for a job interview in Akwa Ibom went missing.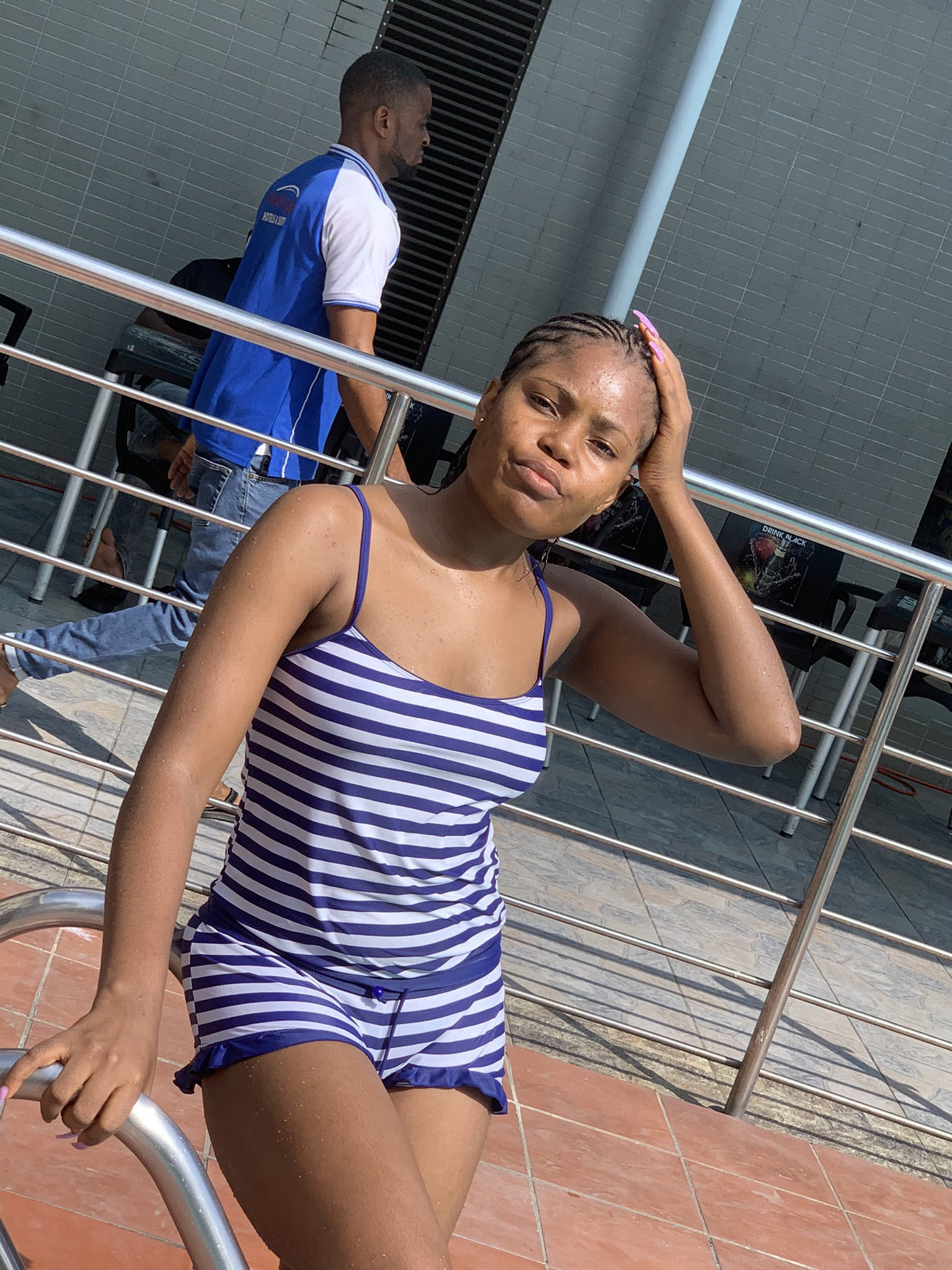 According to the lady identified as Umoh Uduak, her friend Iniobong was invited for an interview at an undisclosed location along airport road in Uyo, on Thursday, April 29th.
About two hours later, she reportedly made a distraught phone call to Uduak, and was heard screaming before the call was abruptly ended. Her phone line has been switched off ever since.

Sharing photos and last chat with the missing friend, the Twitter user wrote,
"Earlier today she told me she was going for a job interview at airport road which is quite far from her house. To cut everything short, she sent me a 1sec audio record on WhatsApp and I had to call her back to know if she wanted to say something to me but immediately I called her I heard her screaming, Someone, please help her out

It was immediately I got this 1sec voice note from her that I called her and she has not been taking my calls. Y'all help me out
My friend does not deserve any of this, nobody else does. she went to seek a job that could fetch her money and so in the end, she can take care of herself. She didn't go anywhere aside job interview. Y'all please don't stop
@HinyHumoren must be found".