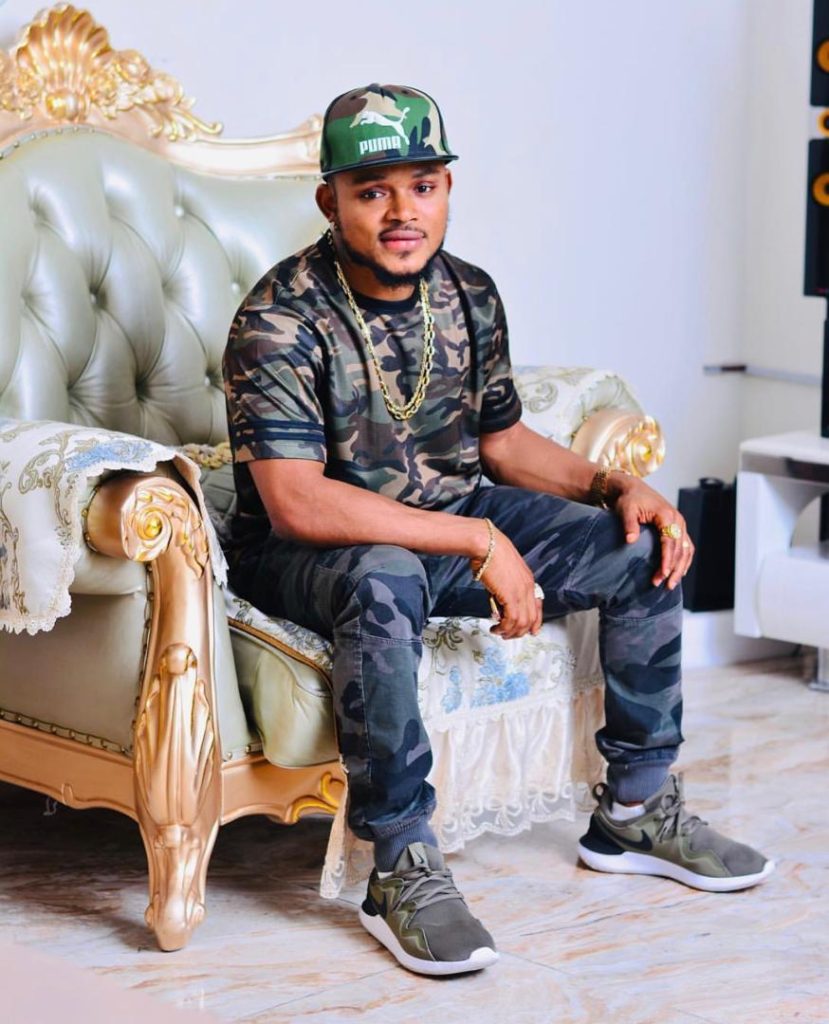 Recently, we had a chat with the CEO of Money Making Machine Gang, Agbontan Godson Owens AKA Owens Leo where he talked about his life as a serial entrepreneur, struggles in the entertainment industry and his future plans.
Below is an excerpt from the chat:
Good day Mr. Godson. I would you like to introduce yourself and tell us exactly what you do?
Owens Leo: I'm Mr Agbontan Godson Owens but I go by Owens Leo. I am the CEO of MMMG record label and I own a lounge/Night Club amongst other businesses.
Why record label? What motivated you to venture into that line of business?
Owens Leo: Because I have always loved good music, And I can sing as well. I have actually had an interest in music right from my childhood but I was never opportuned to chase that career.
How long have you been into the music business?
Owens Leo: I have been into the music business since 2009. But my record label was officially launched 2 years ago. Then I signed my first artiste "White man" this year.
How has it been since opening your record label?
Owens Leo: Well since 2017, it's not really been easy but we've both been together. My artist was first working with me as a hypeman in the club, then I found out that he actually got the talent plus he's a good entertainer. I decided to sign him after listening to his songs, which I noticed had good messages to deliver unlike the regular Naija jams.
Good messages to deliver? What do you mean?
Owens Leo: Well, we have different types of naija songs, some true life story, some inspirational, while others are not
So which is Whiteman's?
Owens Leo: Inspirational and motivational songs. We believe in working before eating, hence the reason for his genre.
The Delta state born also talked about his earlier days when he used to sing while schooling in Russia.
Being a singer yourself, one would think you would have released a song or two.?
Owens Leo: Yes actually, i have released some songs; one I collaborated with some of my Russian friends, while I was in Russia schooling. But then, I didn't take it serious because I was not financially gallant.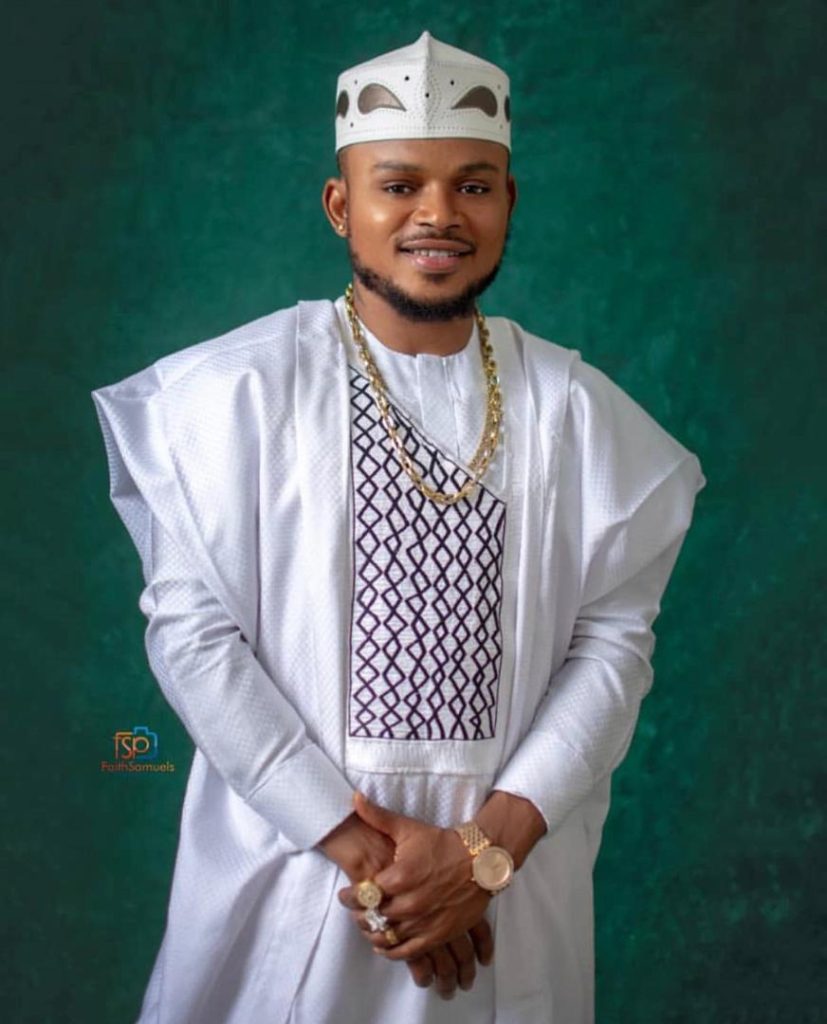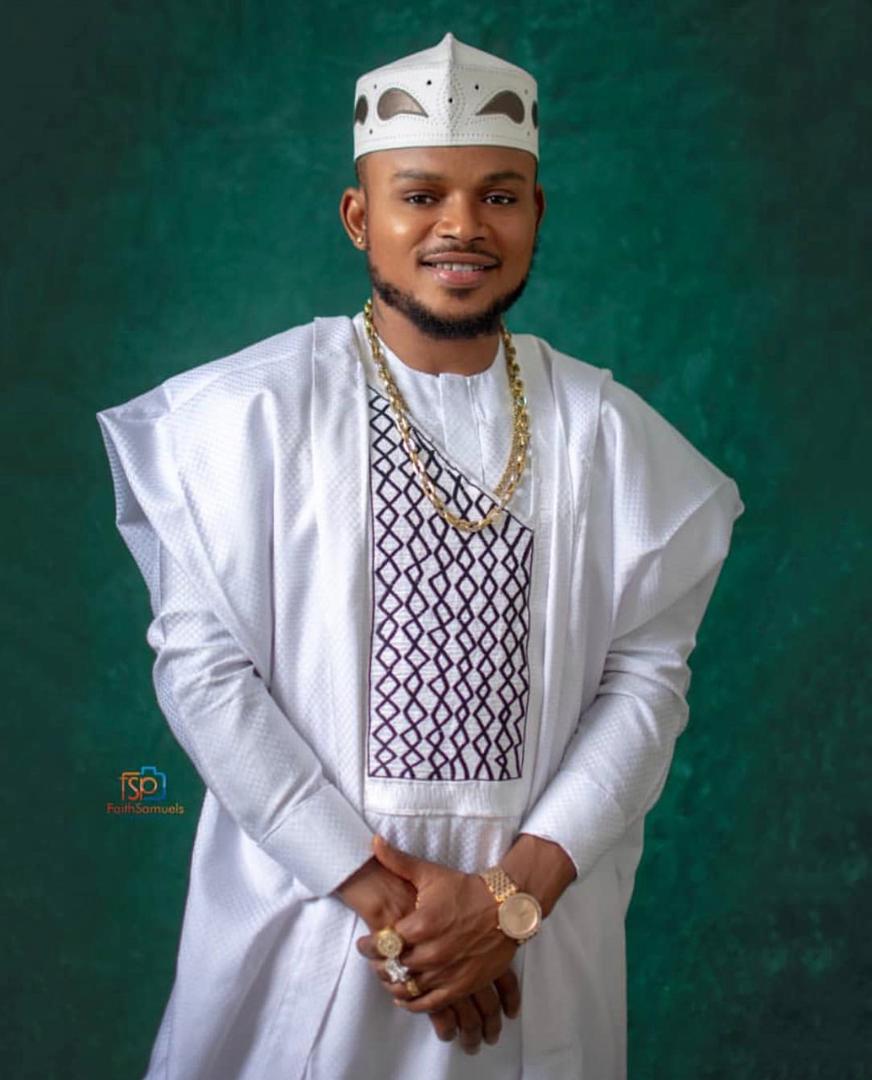 How long were you in Russia?
Owens Leo: I have been to Greece and Russia. I was in Russia for 2 years pursuing my education. But i didn't finish school there due to the cold, It wasn't good for my chest, so I had to return home, collected my transcript and enrolled in Adonai Institute, Benin Republic where I eventually finished and went for my youth service in 2016.
What did you study?
Owens Leo: Computer Science.
Do you have intentions of pursuing anything in computer science despite your entertainment business?
Owens Leo: Yes, I still want to go for my Masters in the future. Very soon
Talking about staying relevant in the entertainment industry, the father of two stated that he has been trying to establish several businesses that will ensure his money keeps coming and for posterity sake toi. Despite starting out as a hair-stylist, Mr. Owens claims he has always been ambitious and he has more investment up his sleeves.
So how has it been since 2017? Owning a record label in the competitive Nigerian industry? How do you manage to combine it with the club/lounge running?
Owens Leo: It hasn't been easy, and that is also the reason why I haven't signed up any artist since I started until the club began to pick up gradually. Though I also have other business I do, I usually stock farm products like red oils, melons and ogbolor. I buy when its cheap and sell when it increases in price.
How long have the club been in operation?
Owens Leo: Going to 5years now
What is the motivation behind pursuing all these businesses at once?
Owens Leo: Music business needs money and without funds to push it, your passion is wasted.
To what do you attribute your success?
Owens Leo: My club and red oil for now. And partly, my recording studio.
You keep surprising me, So How do you combine all these businesses with family life?
Owens Leo: It's not been easy though but God all the way. I used to even own a Unisex Beauty Palace, I ran that for 3years before handing it over to my kid sister to manage. It's registered – Owensleo Unisex Beauty Palace.. I can make hair; fixing specifically.
My wife is also a huge support to my club and my guest house.
I saw a recent post of you and Davido. Is something in the works? Should we expect a collaboration soon?
Owens Leo: Yeah very soon. Collaboration with Davido is cooking already.
Great. Which other artists are you looking to work with?
Owens Leo: Burnaboy And Olamide
Okay. What are your future plans regarding your business?
Owens Leo: I only believe in the present, the future is not sure for anyone, Maybe, you can call me the only man who doesn't believe in insurance, because my life itself is not assured. I'm the type who loves entertainment, like I have strippers in my club. So, in the future, I believe I will consider having a hotel and a concert location that can take thousands of population.
Do you have anything more that you feel the public should know about?
Owens Leo: That's all for now
One last thing, why the name money making machine gang?
Owens Leo: Because it's a Motivational Name. Names does several works in our life.
Oh I see. Thanks for your time. I wish you all the very best
Owens Leo: Thanks. God bless