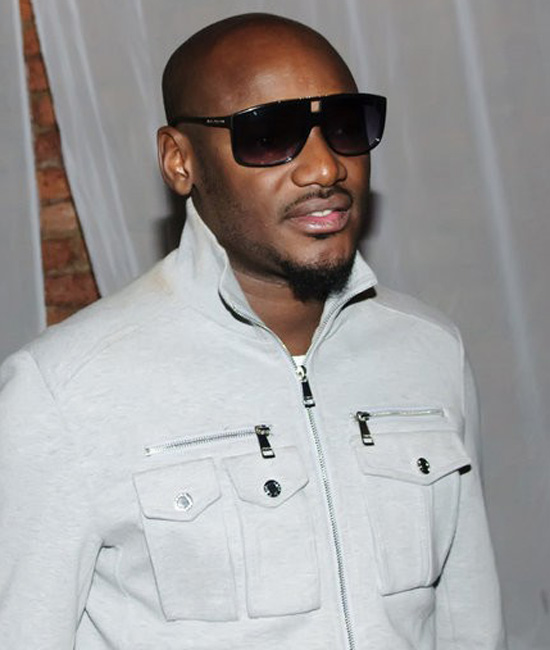 Legendary Afrobeats singer, 2face Idibia has cautioned popular socialite, Hush Puppi about his remark concerning Nigerian music celebrities over their silence on the Xenophobic attacks by South Africans on foreign nationals.
Hush Puppi took to Instagram to rain serious curses on Nigerian celebrities yesterday, condemning them for their silence. He also accused them of being quick to react to matters that concern their fellow celebrities and leaving matters that concern ordinary Nigerians.
He wrote; "Nigerians do you see your South African friends and celebrities post about Xenophobia?yeah right, they are all the same, they are don't care about us when the lives of our people gets taken by their people but always want to say something about Nigerian jollof and other irrelevant discussions."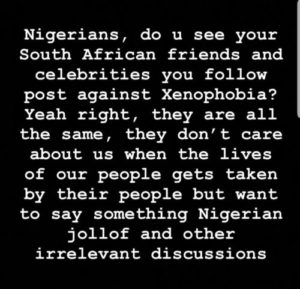 2face has however in a comment on Instagram quickly cautioned Hush Puppi, telling him not to attack celebrities as he knows not the plans they have.
2face wrote; "Dear @hushpuppi this is absolutely uncalled for. There's a real sad problem here. Its a good thing for you to speak about it but don't start turning celebrities to being the problem cos they are not. If u want 2 fight for your people its fine."
"U don't have the right 2 harass another person for not speaking up YET cos u don't live in their heads. U don't know what plans they have. U don't know whats going on in their hearts. Pls let us be guided . One love."