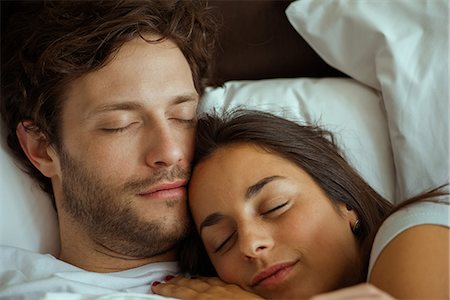 Some girls can be so dramatic especially after fvcking them.
I met this girl during my school days, we became friends accidentally, I don't know how it happened, the day we had sex too, we started like play.
After sex, she asked me,
who am I to you now?
I said you're my friend then she started crying.
Fear catch me, make this girl no go hold breast curse me, I sharperly go close to her and started telling her what she wants to hear."
"You're my sweetheart, the love of my life, my boo and all".
The next day, I cut all communication and blocked her everywhere. I don't want a girl who will be all up on my neck.
The truth is, different things can make a guy fvck a girl once and run away.