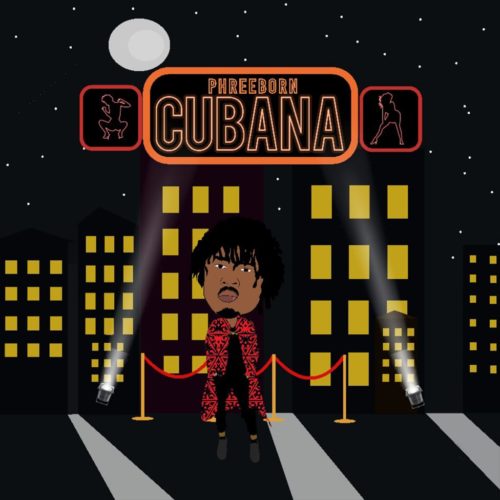 Phreeborn releases another star-studed single "Cubana" to keep the pace after the successful release of GoodTimes.
The new song "Cubana" serves as the second official song from the Afro-Alte & Afropop artiste Phreeborn.
The song speaks majorly on the life of a star, wealth, success and happiness. "Cubana" resonate around, melodies, rhythm and harmonies.
Feel happy and dance to the 'Cubana' vibes, catch up with the fever by Phreeborn