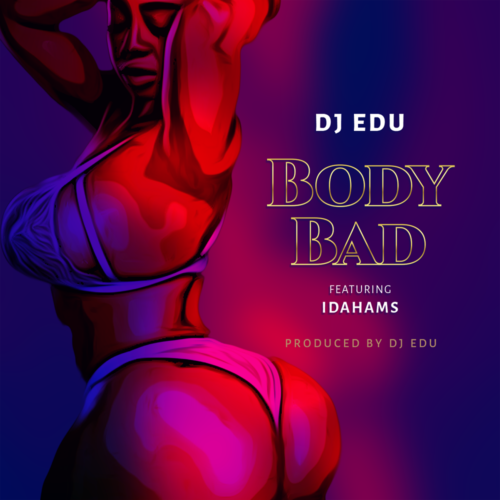 After several years of breaking and supporting African music and artistes within and outside the African continent, the pilot of AfroBoss Airlines, DJ Edu has eventually dropped his own first official single titled "Body Bad."
The very melodious and infectious song was produced by DJ Edu and features one of Nigeria's vibe sensation and Grafton Records' signee, Idahams. According to the prolific DJ, he has wrapped up talks with a London based video director who will be shooting the video for the song.
The London based DJ Edu was born in Nairobi, Kenya and currently hosts 1Xtra Destination Africa show and the recently launched 'This Is Africa' show on BBC World Service.
Check out the new song and share the love.