Big Brother Naija 2019 winner, Mercy Eke has seemingly revealed how she's spent the prize money she got from winning the popular reality show.

Earlier today, Mercy took to her social media page to share her thoughts on the reported increment of corps member salary.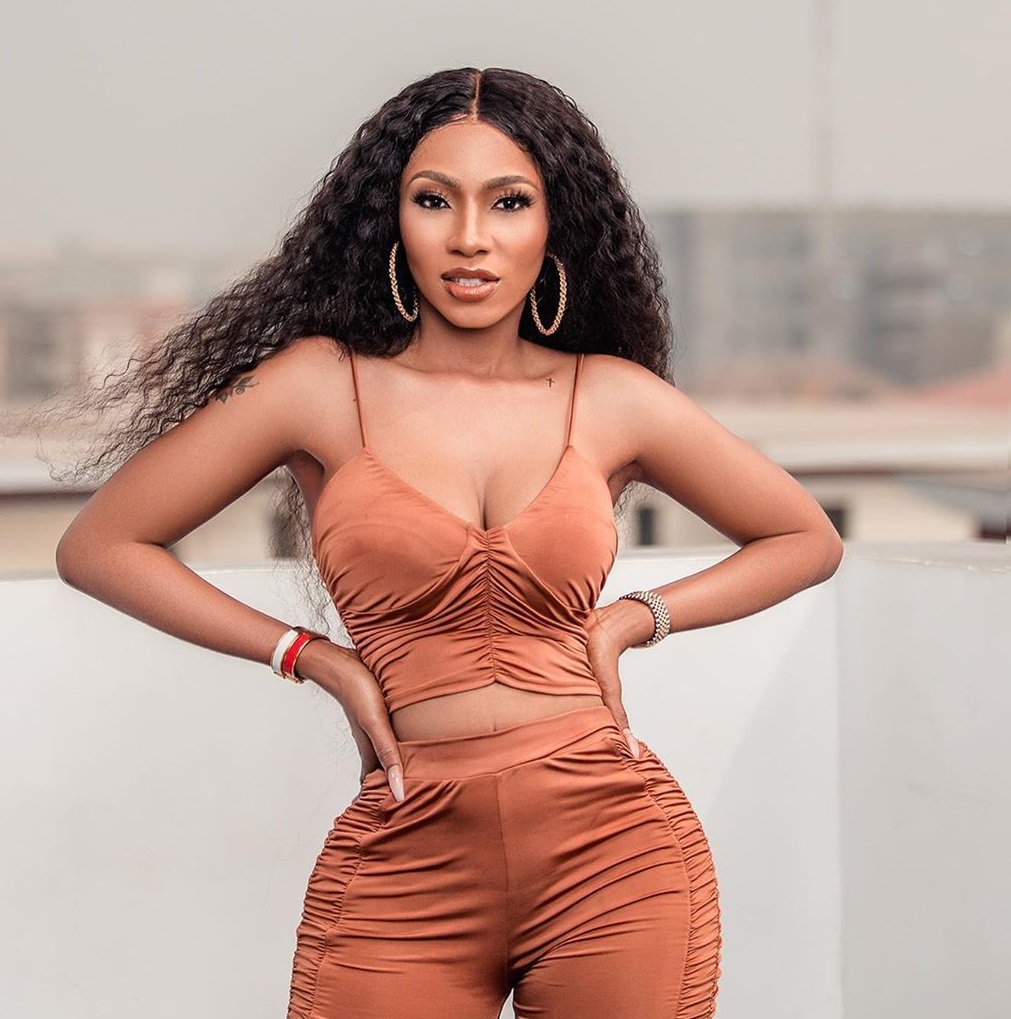 This must be a good time to be a corper o
 is what am hearing true? Will they pay all old corp members our own share
 asking for a friend.

However, a fan thought it nice to ascertain the outcome of the money she won and replied ;

Mercy gave the fan an astounding reply ;

Have you ever seen a beach lack sand? No, it creates even more sand.