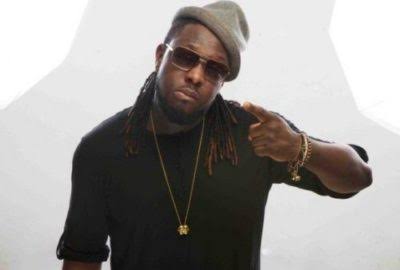 'Egberipapa1' of Bayelsa, Timaya revealed why he took back the car he gifted his ex- Nollywood actress,Empress Njamah.
It would be recalled that the two dated nine years ago with the singer allegedly taking back the car he gifted the actress. This has stirred mixed reactions, which he never bothered to speak on.
In a recent chat, the 'Plantain boy' crooner said:
"Before we broke up, she wanted me to get her a Murano…I gave her money to get [that] car. Then, a girl bought me a Honda Pilot for my birthday, just a fan. No string attached yet. I didn't want it, but one of my boys was like, 'it's a gift', and I was like, 'ok.'"
"[Empress] took the car and was driving it, but she didn't know it was a gift. Then, we broke up," he continued, adding that the actress didn't actually buy the car with the money he had previously given her.
Things got murky when the woman who gifted him the Honda Pilot learned that Empress was driving it at the moment. "She said, 'IF you don't want to drive the car because you think it's too low for you, then give me back my car',"